Discover the Best in Website Design, Graphic Design, and App Development at Infinbytes Inc.
Infinbytes Inc. specializes in website design, graphic design, app development, and digital marketing solutions tailored for businesses of all sizes. Our mission is to deliver exceptional services, ensuring complete customer satisfaction through our skilled team and dedicated approach.

Based in Calgary, Canada, we collaborate with clients both locally and internationally, catering to diverse industries and businesses of various scales. Infinbytes Inc. aspires to be your ultimate digital partner, providing a comprehensive suite of services for all your online needs.
Your website serves as the virtual storefront of your business, making a strong first impression crucial. If you're seeking a professional team for your website design needs, our talented experts at Infinbytes Inc. can transform your vision into a stunning online presence that your customers will adore.
Reach out to us today for an initial consultation on how we can propel your business towards success. Choose between our fixed-price website building options through our cost calculator, or explore our monthly website design packages tailored to fit your needs. Experience the Infinbytes Inc. difference and elevate your online presence.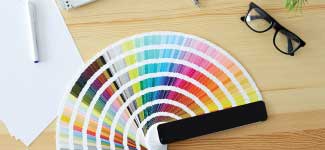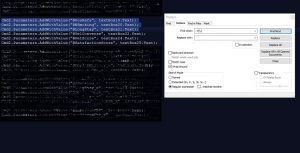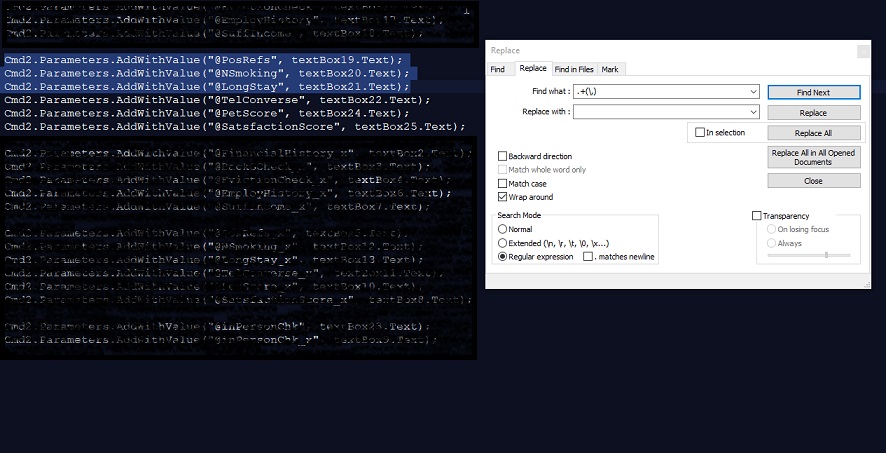 Regex
Notepad++ is a text and source code editor which supports several programming languages running under the MS Windows. If you need to remove some texts before

WordPress
Web hosting services sometimes fail your expectations. You installed a WordPress website and you met so many glitches in your website because of the limited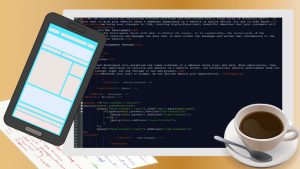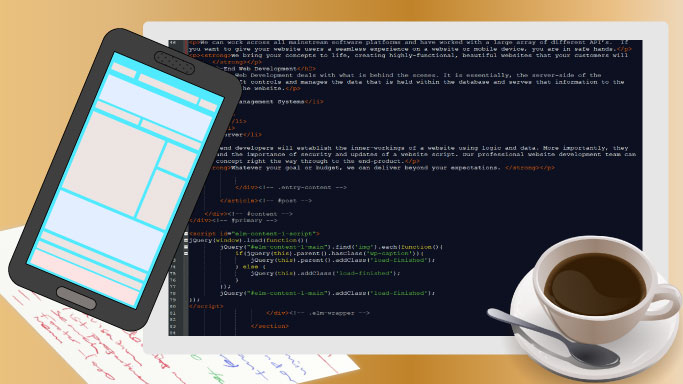 Linux
First check the running services by this command: chkconfig –list Note: This output shows SysV services only and does not include native systemd services. SysV