We provide website design, graphic design, software development and marketing solutions to businesses of all sizes.
At Infinbytes Inc., we do everything within our powers to ensure our customers are always pleased with our services and delighted with our team.
Located in Calgary, Canada; we work with clients at home and abroad, from a diverse range of industry sectors and of varying sizes. We want to be your one-stop-shop for your online portfolio and offer a wide-range of services that encompass most online activities.
Your website is the shop-front of your business, and first impressions count. If you are looking for a company to design your website, we have a talented team of experts who can turn your idea into amazing websites your clients will love.
Contact us for an initial discussion about how we can help you to drive your business forward.
Build your website for a fixed price by using our cost calculator or choose one of our monthly website design package.
Get Custom SEO Solution Quote
Get Custom Developed Desktop Apps Quote
Get a Webdesign Quote Instantly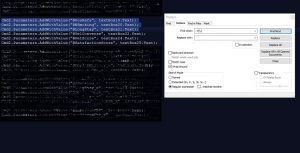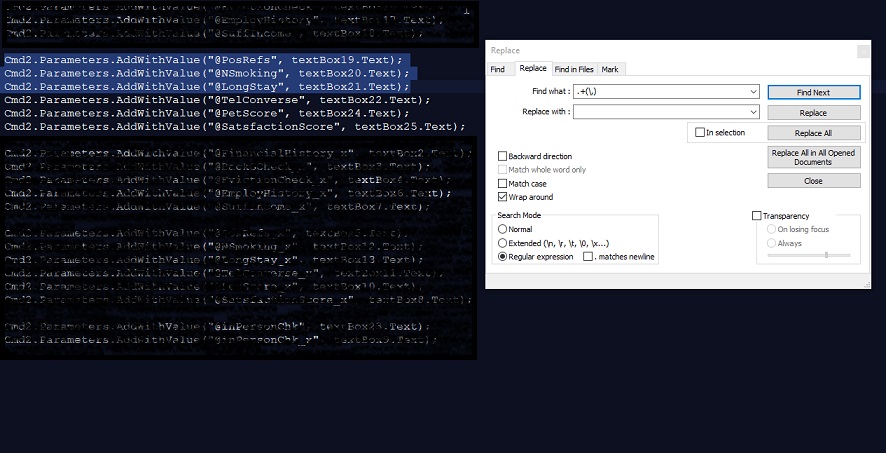 Regex
Notepad++ is a text and source code editor which supports several programming languages running under the MS Windows. If you need to remove some texts before

WordPress
Web hosting services sometimes fail your expectations. You installed a WordPress website and you met so many glitches in your website because of the limited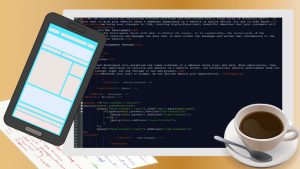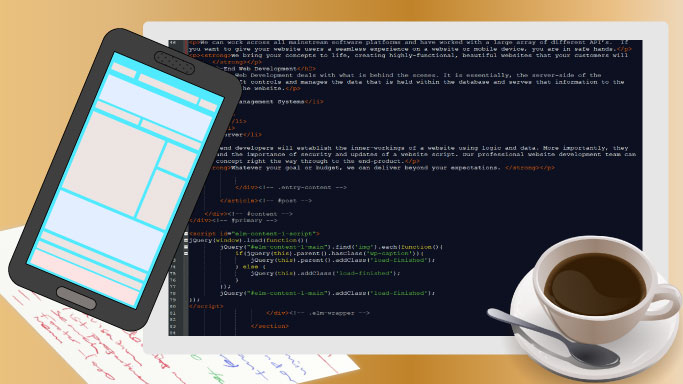 Linux
First check the running services by this command: chkconfig –list Note: This output shows SysV services only and does not include native systemd services. SysV
WEBSITE CREATION
SOFTWARE & APPS
Graphic Design & Photography
ONLINE MARKETING & SEO
WEBSITE CREATION
WEBSITE DEVELOPMENT & DESIGN
Having a website is an inevitable thing in this digital era. when starting a business, you are building a foundation to it. One of the pillars that attached to the foundation is a website. Without having a website, sometime you may lose customers. From self-employed business to cooperate business and from community to personal, a website is important.
Website design and website development are different process in website building. Read our blog for to have a good knowledge on it.
SOFTWARE & APPS
Graphic Design & Photography
ONLINE MARKETING & SEO