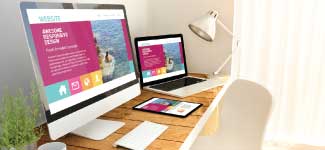 When you deal with us, you get:
INFINBYTES INC.
(Formerly known as TRILLIARD BYTES WEBDESIGN SOLUTIONS INC.)
We always love to hear from customers and prospective customers.  You can get in touch with us in a number of ways, all listed below.  The easiest and quickest way is to fill out the contact form, and we will be back in touch with you as soon as we can.
We are proud of our reputation and value each and every one of our customers. Whichever way we can help, whatever support you need, we are here for you before, during, and after.