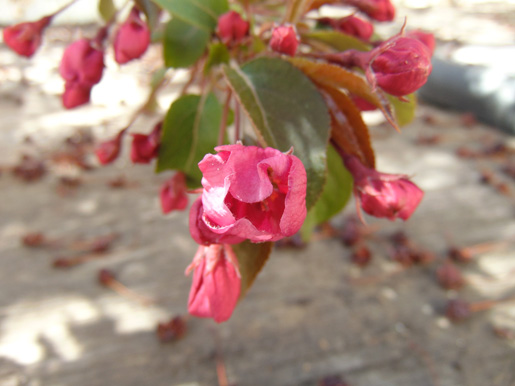 Whether you need photography for your website or adaptations of existing photo's, we use the latest skills and techniques to ensure your business or project is depicted in the best manner possible. Our team are creative, innovative and take the time to understand what you need fully and want before delivering and designs to you. Whether you are looking for a complete re-brand for your business or just a singular graphic design project, you will find our high-standards and superb pricing a combination not to be missed.
We provide images with the website creation for a little cost. If you have already own a good website and need photos or images to be changed, we will create it for you. We will create images digitally if the photograph will not fulfill your requirement. 
Moreover, If you need a photographer, we will provide you a professional photographer for your indoor or outdoor photography needs.